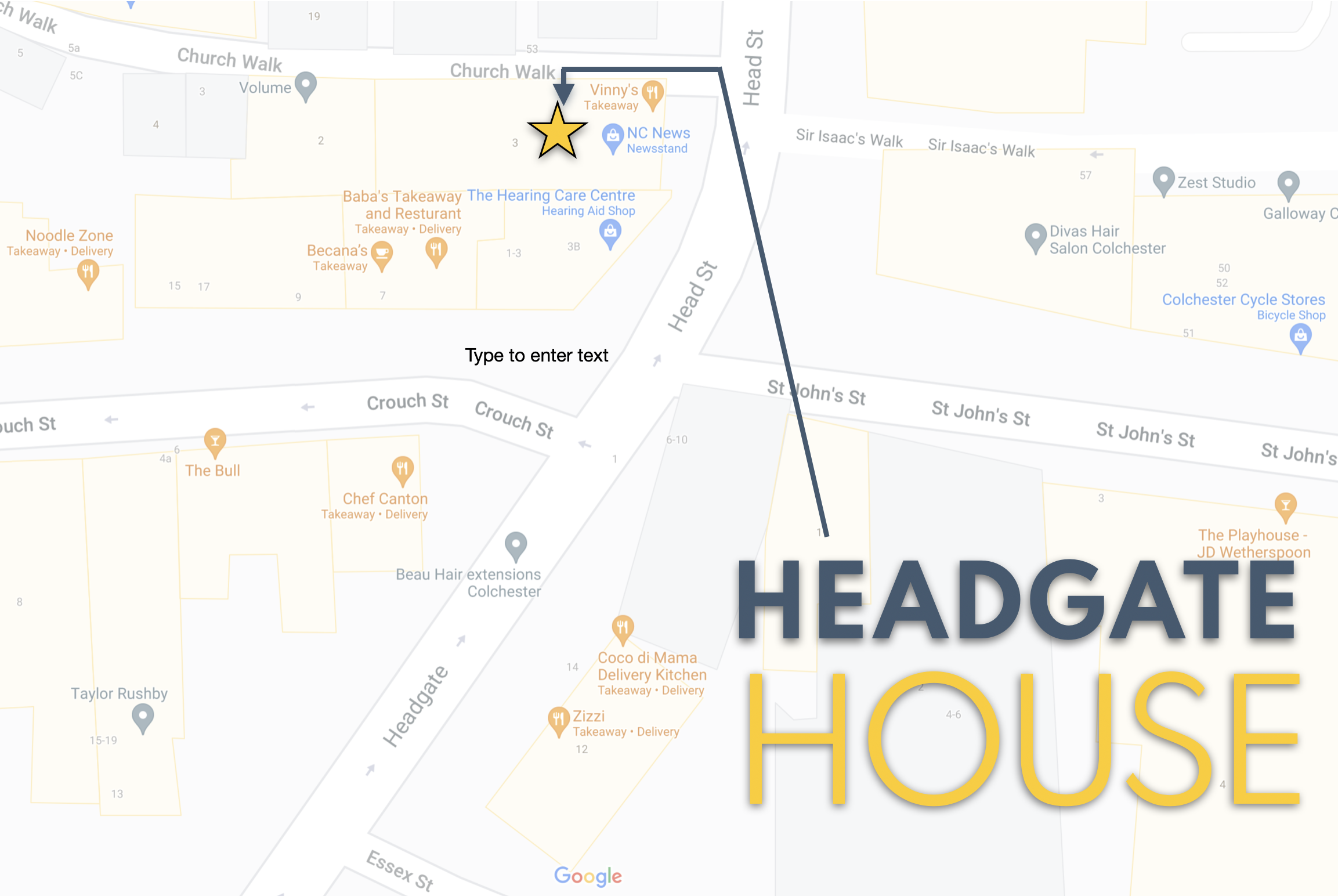 We are looking forward to worshipping the Lord Jesus Christ tomorrow in our service! We hope that you will make plans to join us and bring someone with you. Here are a few details about the service tomorrow:
When: Sunday, 6 June 2021 6.30pm
Where: Headgate House

Above 'NC News', 3 Headgate Colchester, CO1 1NU
To access this location, walk up Headgate to Head St and turn left just past N.C. News onto Church Walk. You will see the entrance to where we are meeting upstairs about 20 meters on your left.

For any questions/directions, Phone Pastor Travis on 07772 206876.
Note: Please be advised that there is one flight of stairs up to this meeting room.

What: Worship service and a Bible message on 'Living Water' from John 4:1-30
Who: Everyone is welcome!