About Us
Impacting Lives Through the Gospel
The Colchester Mission exists to glorify God through impacting lives with the gospel of Jesus Christ. The Mission is designed to help you explore the Christian faith, ask questions and worship God. You are welcome to attend one of our weekly meetings or get in touch about meeting up for coffee and Bible study.
The Colchester Mission is a ministry of Headgate Baptist Church, a church being planted by Vision Baptist Mission. Vision Baptist Mission is a charitable incorporated organisation registered in England and Wales with charity number 1192711.
LEADERSHIP
The Colchester Mission is a ministry of Headgate Baptist Church and is led by the following individuals.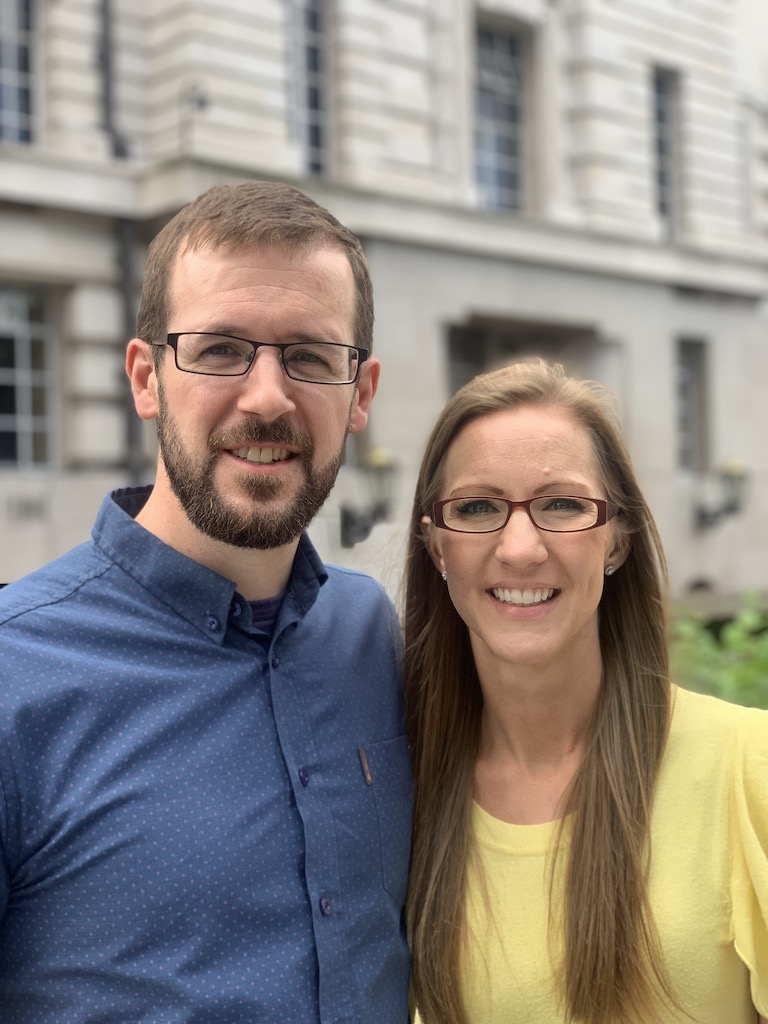 Travis Snode, Pastor – Travis is married to Teri and they have three children. Travis has been planting churches in the UK since 2004. He and his family lived in Northern Ireland for nine years and planted Derry Baptist Fellowship. In 2013, God led his family to southeast London where they planted Downham Baptist Church. He serves as a director of Vision Baptist Mission, a UK church-planting ministry. Travis pastors the Church and leads the work of The Mission.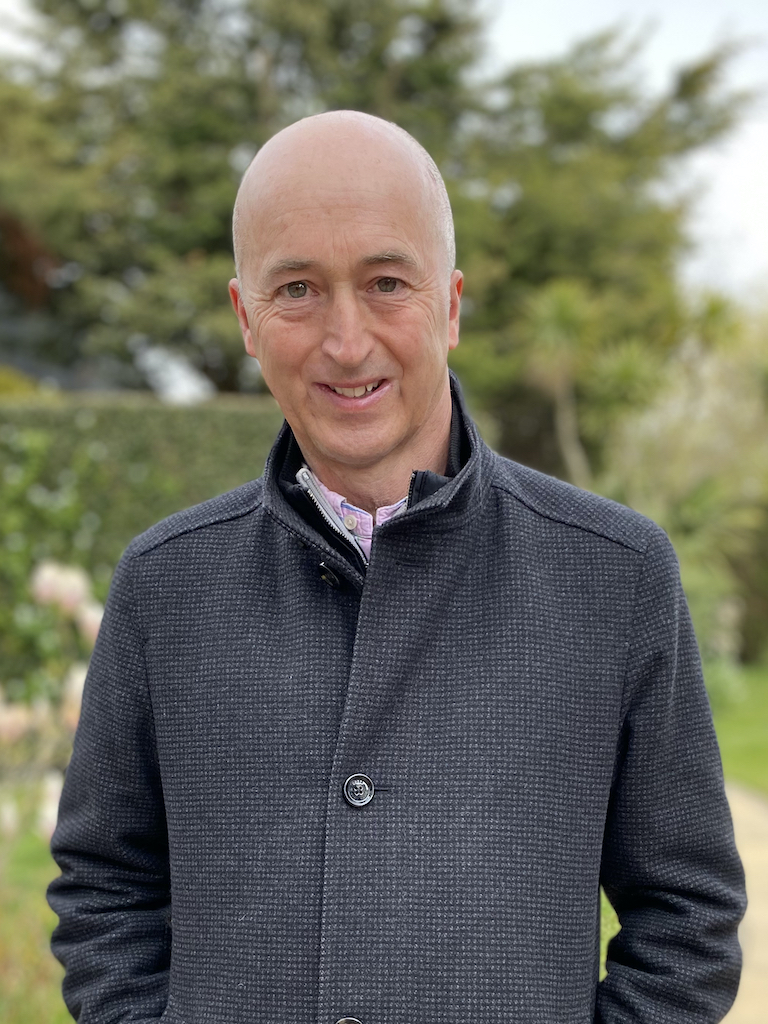 Andrew Franklin – Andrew is married to Nicky, and this year they are celebrating 25 years of marriage. Between them, they have five children and nine grandchildren. Andrew has been retired since 2008 but used to be a trader in the City. In 2011 he attended the Amnos Church Planting School and spent time working in churches in Malaysia and South Korea. His passions include Scripture memorisation, history including church history and golf. Andy assists Pastor Travis with the ministries of the Church and the Mission.